Random Drug & Alcohol Consortium Program
Meet USDOT requirements for FMSCA & CDL Drivers
CONSORTIUM
Meet USDOT & FMCSA Requirements
TESTING LOCATIONS
Over 30,000 Testing Location
ONLINE PORTAL
Easy Online Management Anywhere
CLEARINGHOUSE
Meet Clearinghouse Requirements
Comprehensive drug and alcohol testing services for CDL drivers.
Drug and Alcohol Consortium
The Federal Motor Carrier Safety Administration (FMCSA), along with the Department of Transportation (USDOT), require that drivers with a commercial license (CDL) must be enrolled in a drug and alcohol consortium. Individuals randomly selected by the program each quarter must complete mandatory testing.
What is Random Drug & Alcohol Testing?
Random Drug & Alcohol Testing is a USDOT requirement that is mandatory for all CDL drivers operating trucks over 26,000 lbs. The purpose of Random Testing is to make sure that drivers are not abusing drugs and/or alcohol while on duty.
What is a Consortium?
Many times when you hear about Random Testing, the term "Consortium" comes up. So what is a Consortium? Random Testing works by selecting drivers from a certain group. This group of all drivers is called a Consortium, sometimes referred to as random pool.
Membership Options
From single owner-operators to multi-fleet companies, we have a membership option that's right for you.
STANDARD MEMBERSHIP
As the most affordable membership program on the market today, Translab covers your company's membership and driver enrollment while you pay drug and alcohol test fees. Your driver may be selected up to four times a year (one each quarter) per USDOT compliance regulations.
| | |
| --- | --- |
| COMPANY ANNUAL FEE | DRIVER ANNUAL FEE |
| $70 | $30 |
| DRUG TEST | ALCOHOL TEST |
| $70 – $80* | $45 – $55* |
* Drug and Alcohol test prices vary based on location.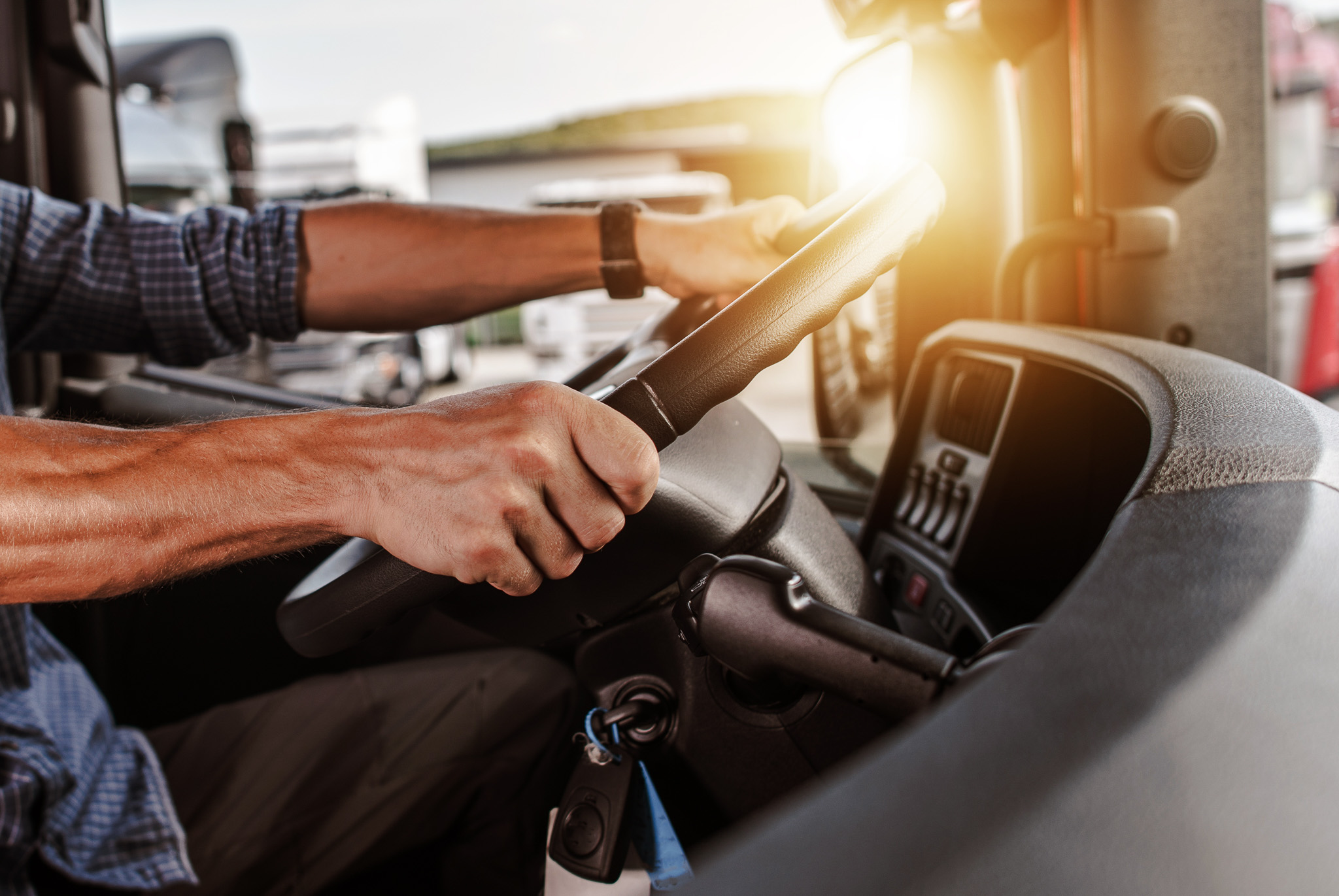 PREFERRED MEMBERSHIP
This membership option includes everything in one price tag. For one flat fee per driver, we will enroll and manage your company in our random pool and pay for each random drug and/or alcohol test regardless of how many times your driver is selected per year.
| | |
| --- | --- |
| COMPANY ANNUAL FEE | DRIVER ANNUAL FEE |
| FREE | $160 |
| DRUG TEST | ALCOHOL TEST |
| FREE* | FREE* |
* There is no fee for random drug testing, but your company still needs to pay for the following: pre-employment, post-accident, reasonable suspicion, follow-up, and return-to-duty tests.
ALL LEVELS OF MEMBERSHIP INCLUDE:
Certificate of Membership
Phone / Email / Text Support
The trucking industry plays a vital role in keeping our economy moving. But to ensure safety on the roads, the Federal Motor Carrier Safety Administration, or FMCSA, has established rules and regulations for commercial motor carriers.
Call For a Support:
(224) 238-3040
Questions? We have Answers!
Don't struggle with USDOT compliance, let Translab answer your questions. We take care of the hard stuff so you can focus on doing what you do best!
Who must enroll in the Random Drug & Alcohol Program?
The following employers and employees are required to enroll in the DOT's drug and alcohol regulations:  Any person who holds a Commercial Driver's License (CDL) and Operates a Commercial Motor Vehicle (CMV) in any state:
with a gross vehicle weight or combination weight of 26,001 or more lbs. or
designed to carry 16 or more passengers (including the driver) or
of any size that is used to transport hazardous materials which require the vehicle to be placarded
What can Translab do for me?
Comprehensive drug and alcohol testing services for CDL drivers
Assistance with compliance to US DOT regulations for trucking companies and owner operators
Expertise in Clearinghouse set up and queries to ensure compliance with regulations.
24/7 access to results and scheduling for test, rescheduling
State-of-the-art testing equipment and facilities to ensure accurate and reliable results
Convenient testing options, including on-site testing.
Flexible scheduling to accommodate busy trucking company schedules.
Streamlined testing processes and reporting to save time and reduce administrative burden.
Proactive monitoring and reporting to prevent drug and alcohol violations before they occur.
Trusted partner for drug and alcohol testing needs, with a track record of success and customer satisfaction.
Why Choose Translab?
At Translab we pride ourselves on providing exceptional customer service that sets us apart from other large consortiums.
Unlike other companies that treat you like a number, we are always willing to assist you with your issues, no matter how big or small.
Our live answering service is staffed by real people, not automated machines.
We offer multiple ways of communication and notifications, including phone calls, emails, and text messages, to ensure that you can reach us anytime and anywhere.
Our paperless and easy-to-access account system is designed to make your life easier.
We understand that your time is valuable, which is why we offer same-day account and scheduling ability.
Our online account system provides unlimited access any time of the day or night, so you can stay in control of your account and stay informed about any updates or changes.
Whether you are a current customer or considering our services for the first time, we are committed to providing you with the best possible experience.
600 Tollgate Road Unit D Elgin, IL 60123
(224) 238-3040 (Mon-Fri: 9:00 AM-5:00 PM CST)